Simply put, my expertise is in people. Creative people.
​
Driven by other's success and breakthrough, I invoke a culture of empowerment and leadership amongst my clients. The best way to explain how we do "creative business" here at ACHESON is as below.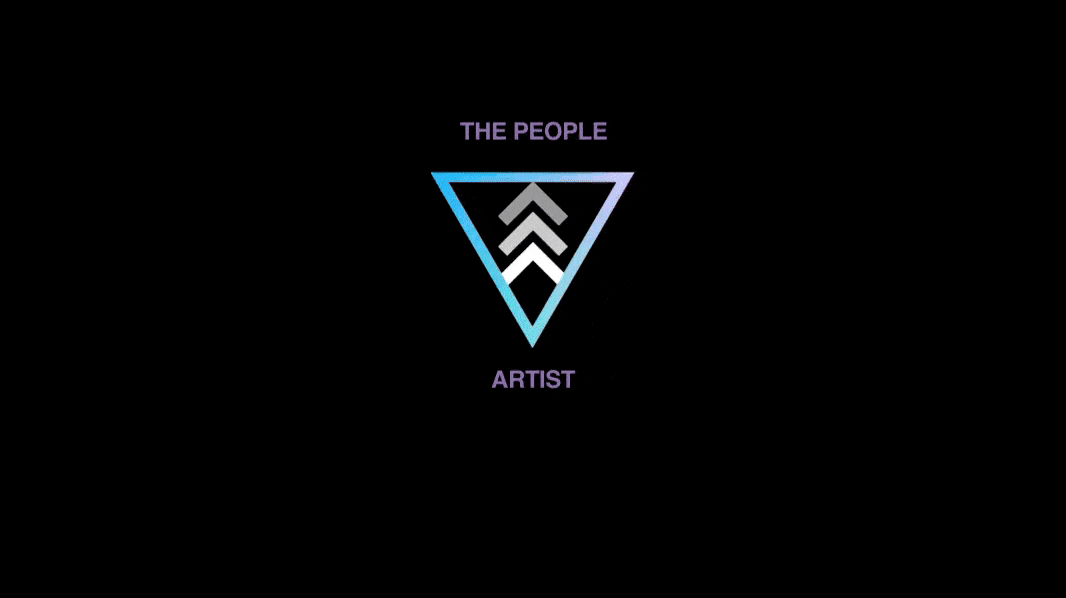 ARTIST
THE PEOPLE
Our empowerment model activates the artists' gifts to inspire and empower their audience, following, client base, buyers.
As entrepreneurs we can't forget our role in society to innovate and mitigate people's day to day.
As CREATIVE entrepreneurs there is a greater opportunity for us to utilise our artists' edge to inspire, release and nurture our people's experiences.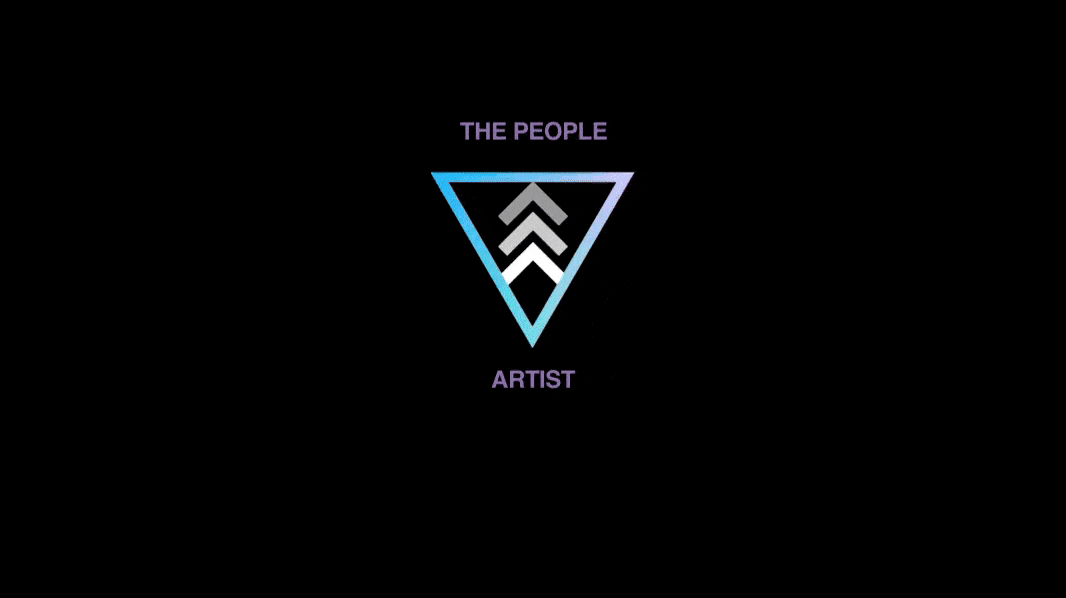 ...The marketplace is filled with noise and vices that often belittle authenticity or seek to over-commercialise art.
​
YOUR authentic expression contributes to the building and nourishing of society. Restoring IT back to it's created purpose. To be a place FOR THE PEOPLE MADE BY THE PEOPLE.
lifeless, over commercialised noise with a market that makes the squares richer and the creative innovators feel misunderstood and lost.
Your drive to venture into the unknown, uphold authenticity, build a reputation and make money doing what you love was your created purpose!
It's time to rise. Take up your creative gifting and begin to dominate your area of influence!
If you choose to work with me I WILL INVOKE -
a confidence to
unapologetically;
i look forward to meeting you.
- daniel